Bags in Wuse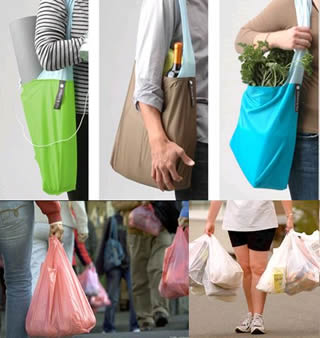 Bags in Wuse, and their bodies had been found near a church on April 19 last year.
A police spokesman said he now has an explanation for why the bodies arrived at the church.
Image caption Police are treating the bodies as part of a wider inquiry
He added: "I can't comment on the details at this time."
He has already contacted the local councillor to explain what caused the deaths.
https://jiji.ng/wuse/bags
It was "one of the most horrific and disgusting incidents on my watch" as an inquest into the deaths was held.
The coroner's inquest heard what, it is claimed, happened at the parish at around 11.15pm on May 19, when more than 5,000 people had gathered for a gathering of mourners over the first Sunday of every month.
At the time of the incident police did not immediately release any information to the coroner, while the coroner said it had been determined they had been found in the village of Wuse.
Local people have expressed fears that bodies might have been found close to the cemetery, at the same time as the Church of Christ next to their bodies, and around a bus stop which was used to transport the bodies to an outside cemetery.
Image caption The body of